Question
I am not sure if my Sifely Gateway is connected to my Sifely Lock. I am having Sifely Gateway connection issues. How do I check if my Sifely Gateway and Sifely Lock are connected?
Answer
Please ensure the following:
Light on Sifely Gateway is flashing blue.

If the gateway is blinking red, it means that it is not connected to local wifi.

If the gateway is flashing red/blue, it means that the gateway is ready for pairing and set up with your phone.

Ensure that Gateway is placed near the lock. We recommend about 10 feet.

This affects the signal strength and reliability of the remote connection.

You are the person who originally paired to the lock your app/account.
Please check the following within the app.
Check remote unlock/lock status button. This button will only appear if a Sifely Gateway is the connected to the lock.

If this icon does not appear, ensure the following:

The Sifely Lock and Sifely Gateway are about 10 feet apart.
Unplug the Sifely Gateway and plug it back in again.
Take out the batteries from the lock and place them back in again. Wait 5 minutes to see this icon reappears.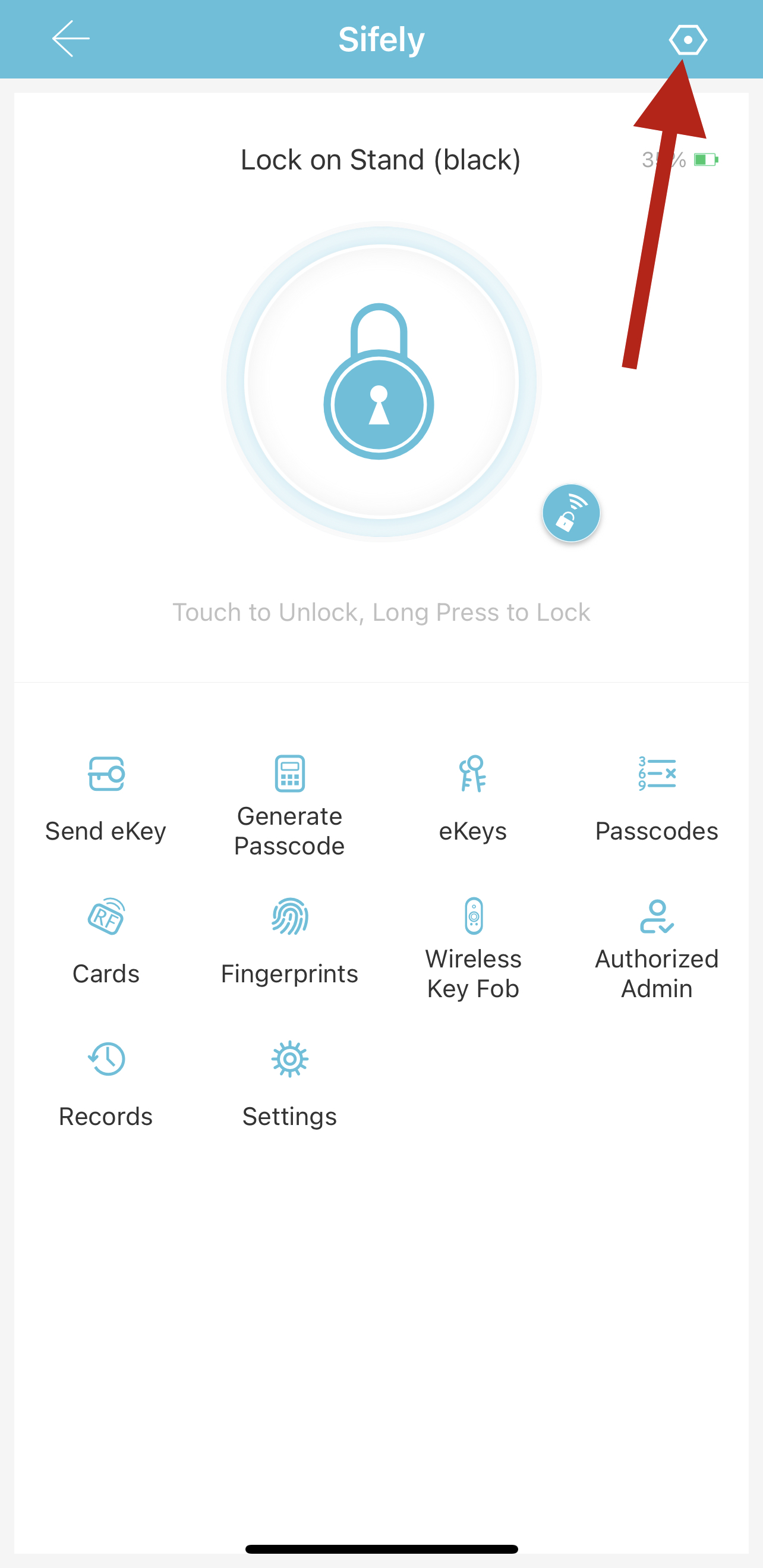 Check Gateway status on app. See how to check below.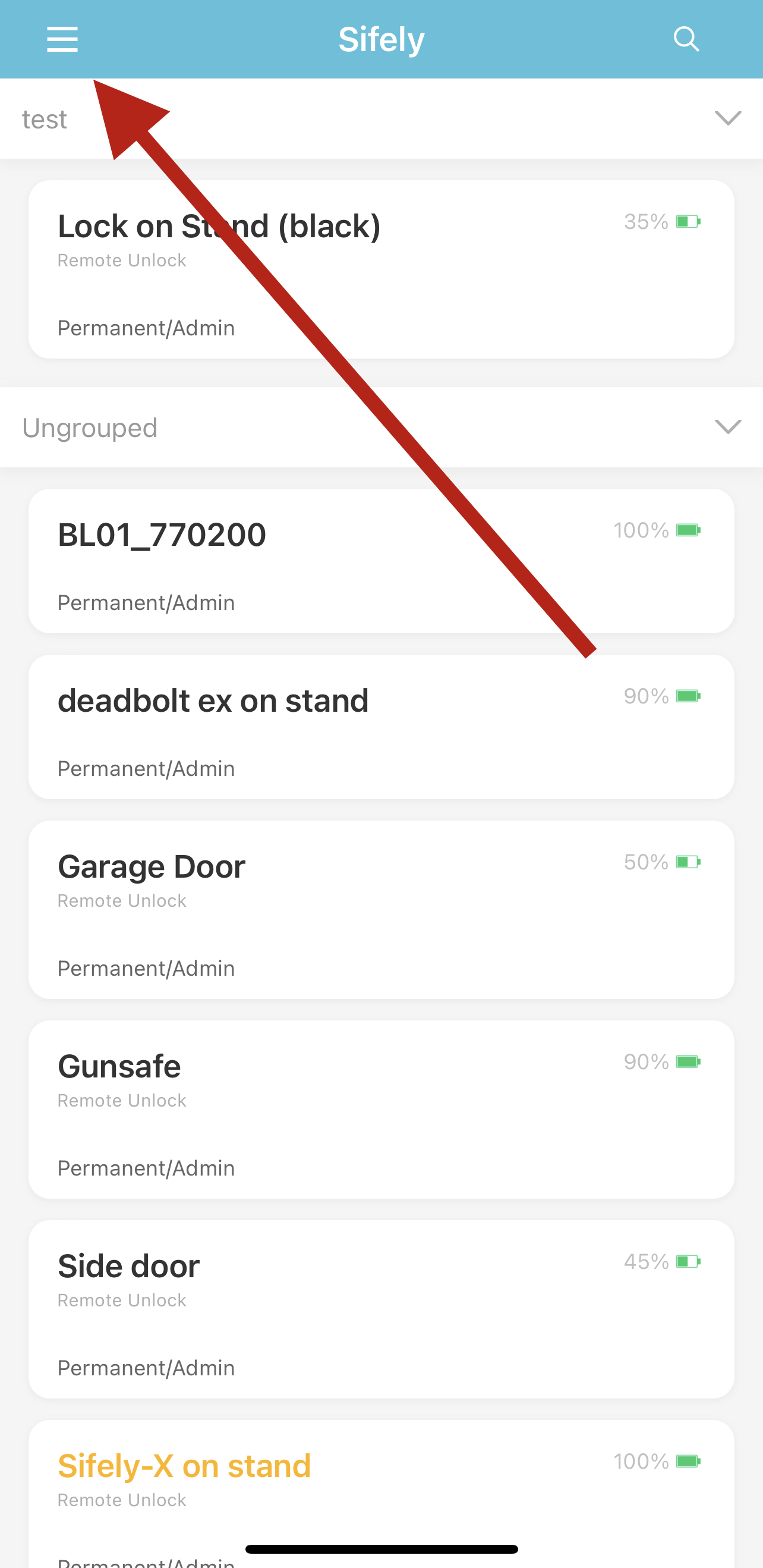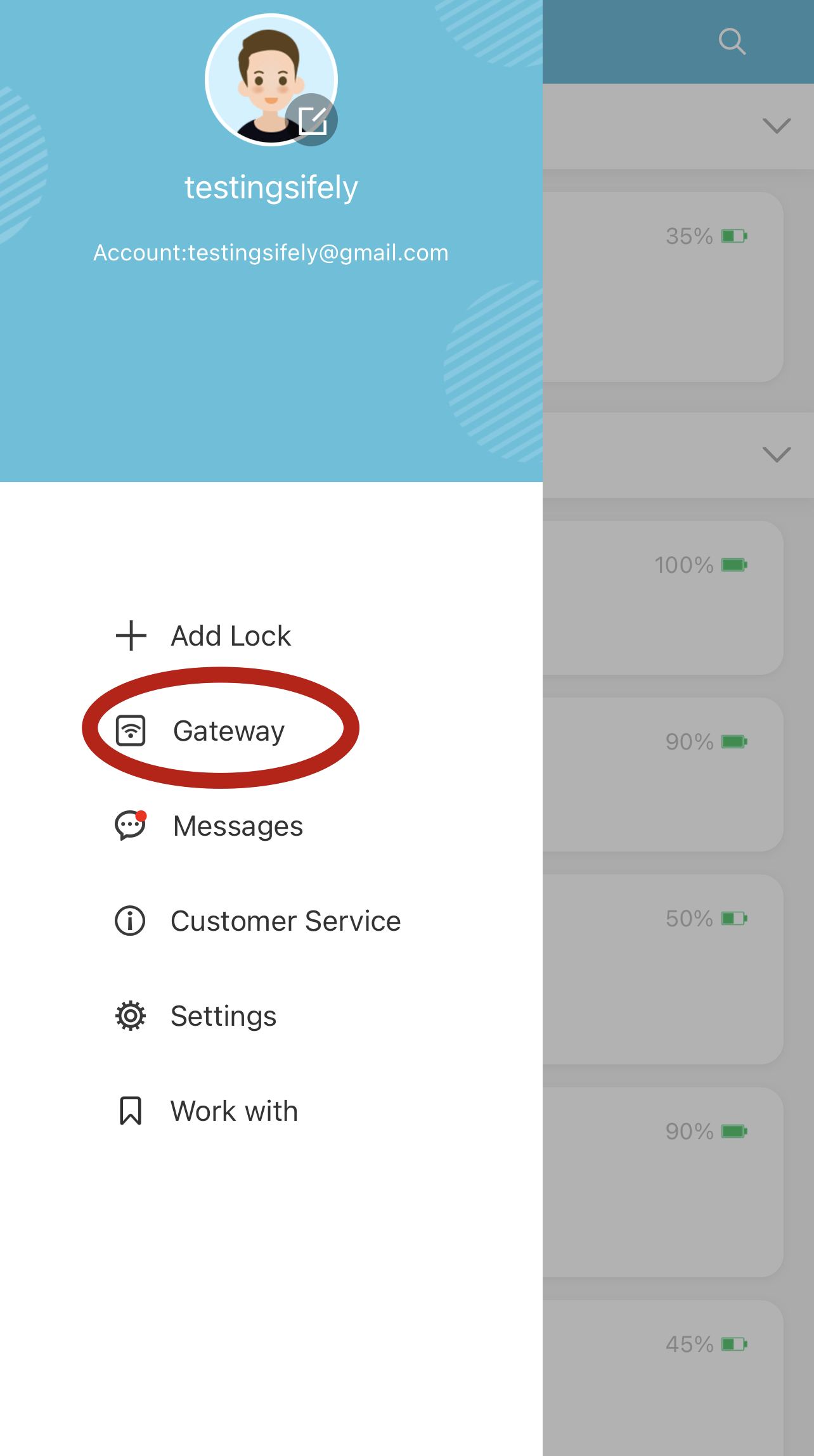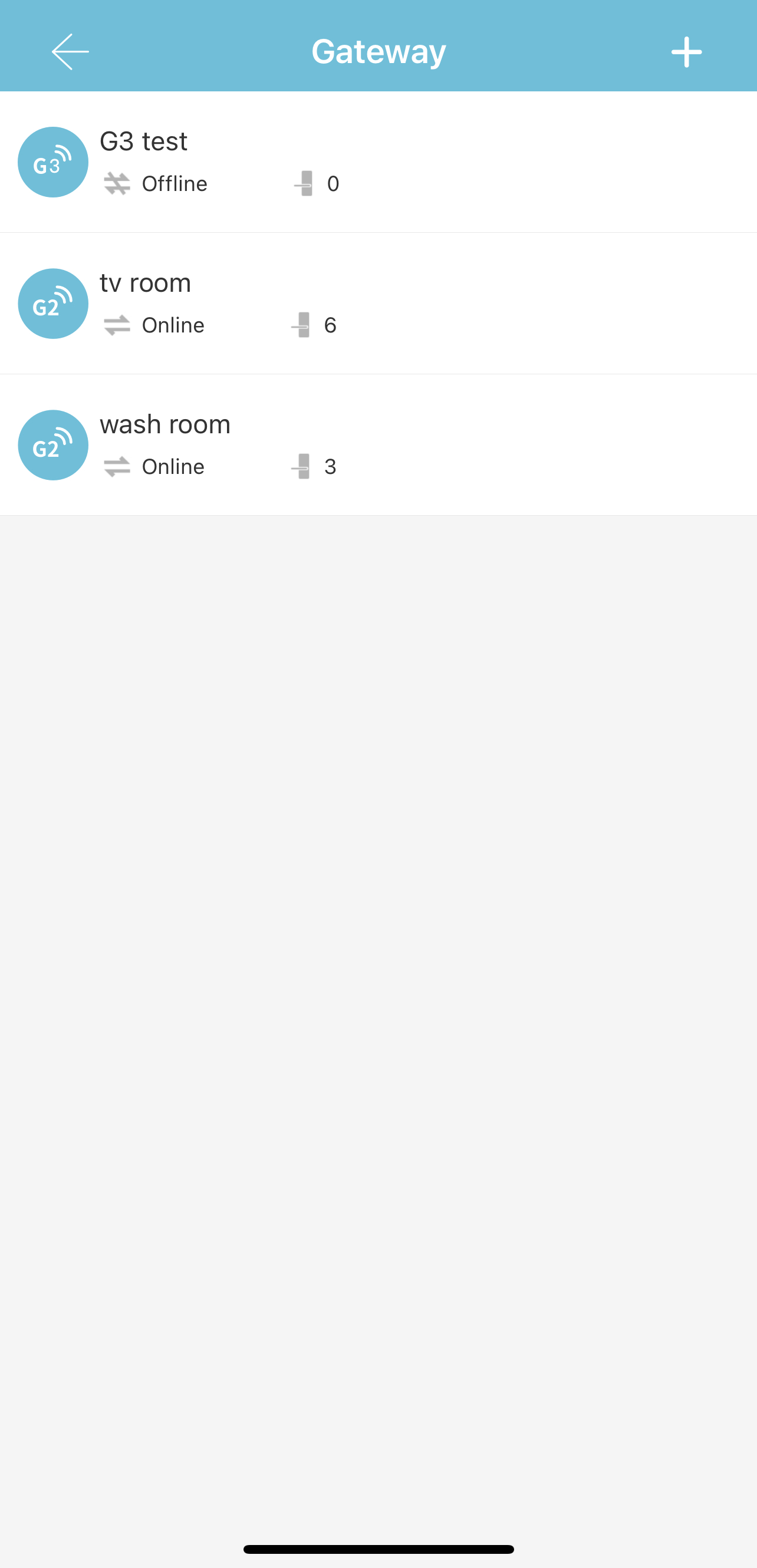 Check the signal strength within the app. See how below. Medium or Strong strength is desirable.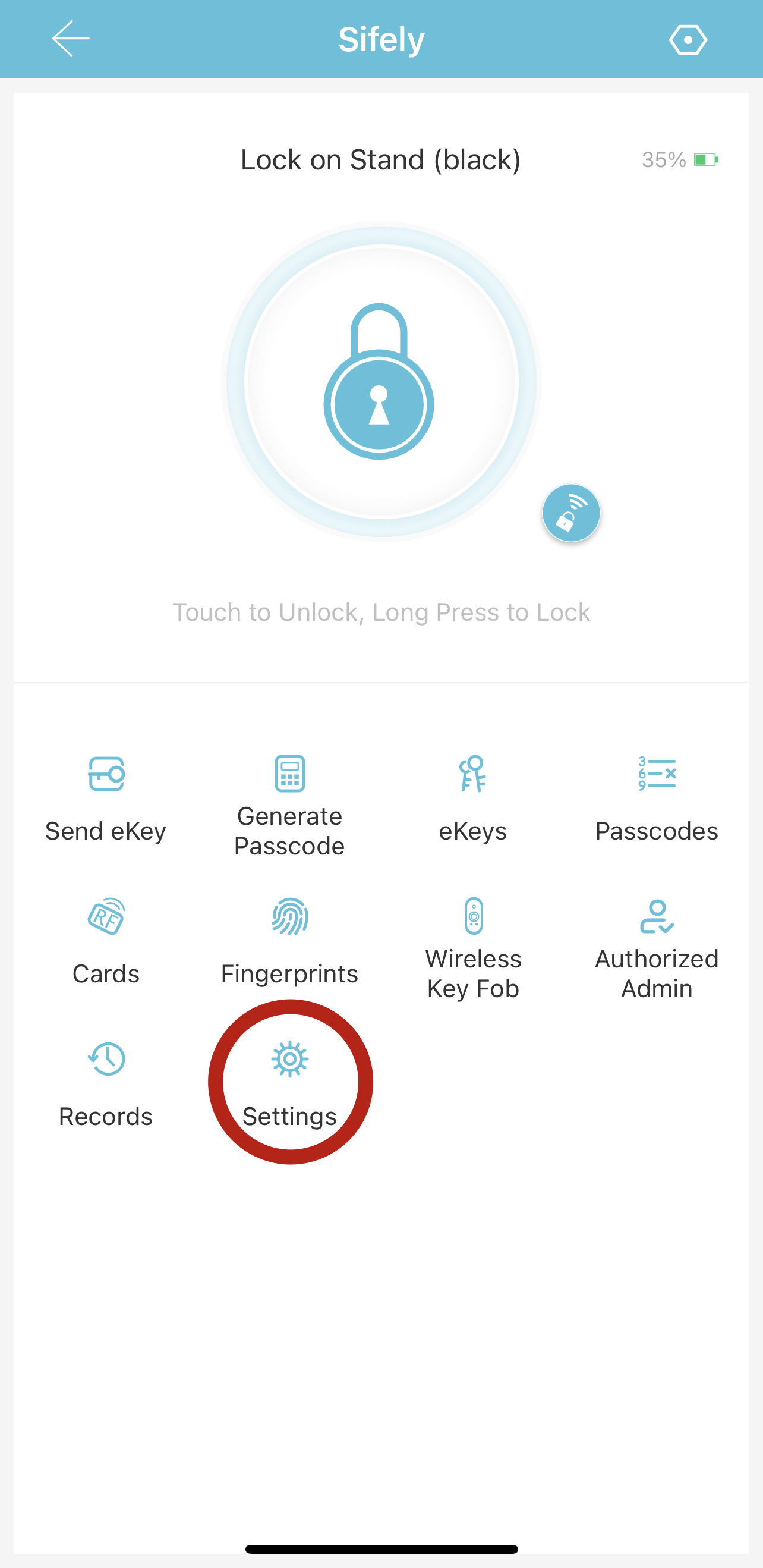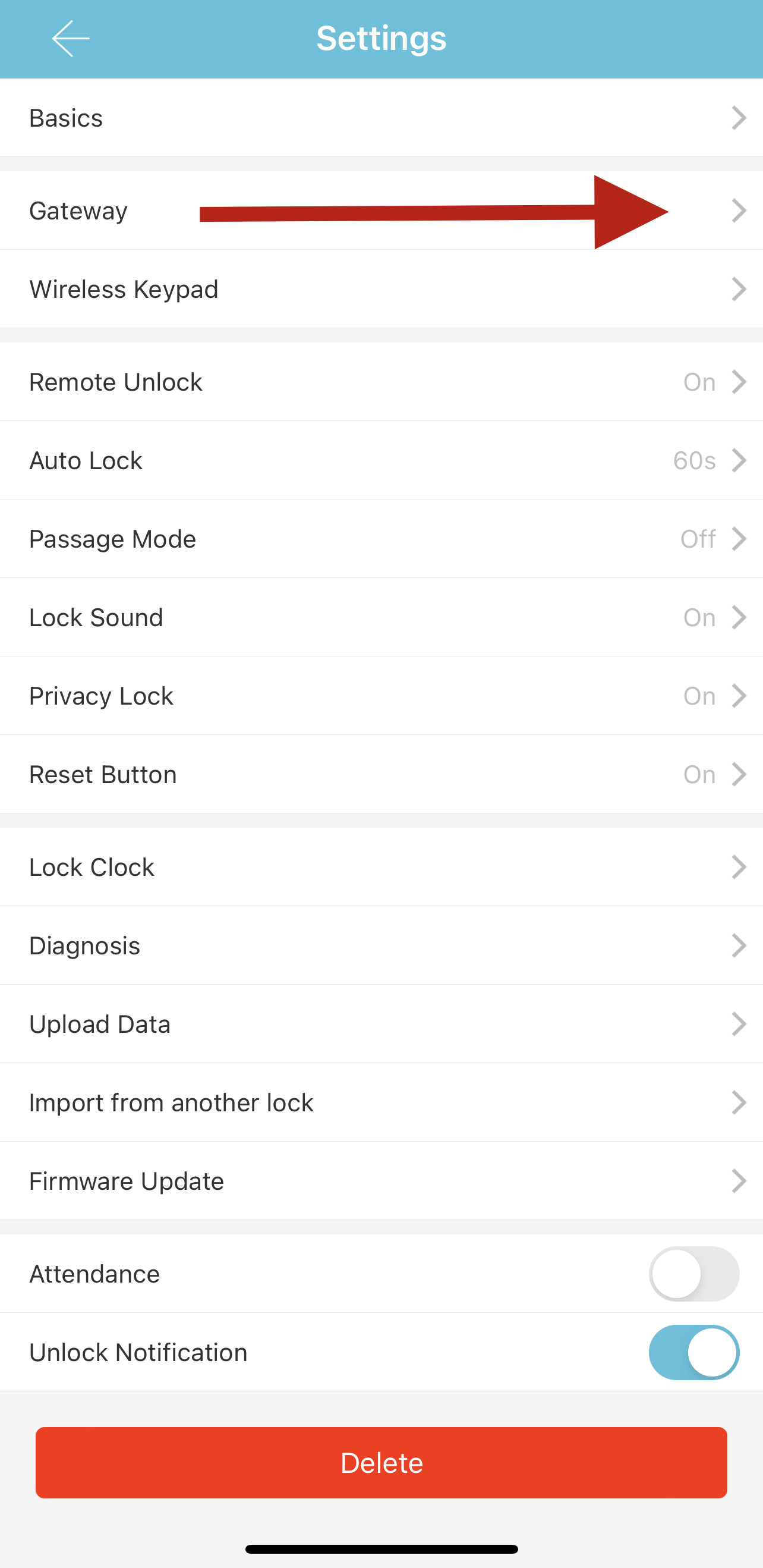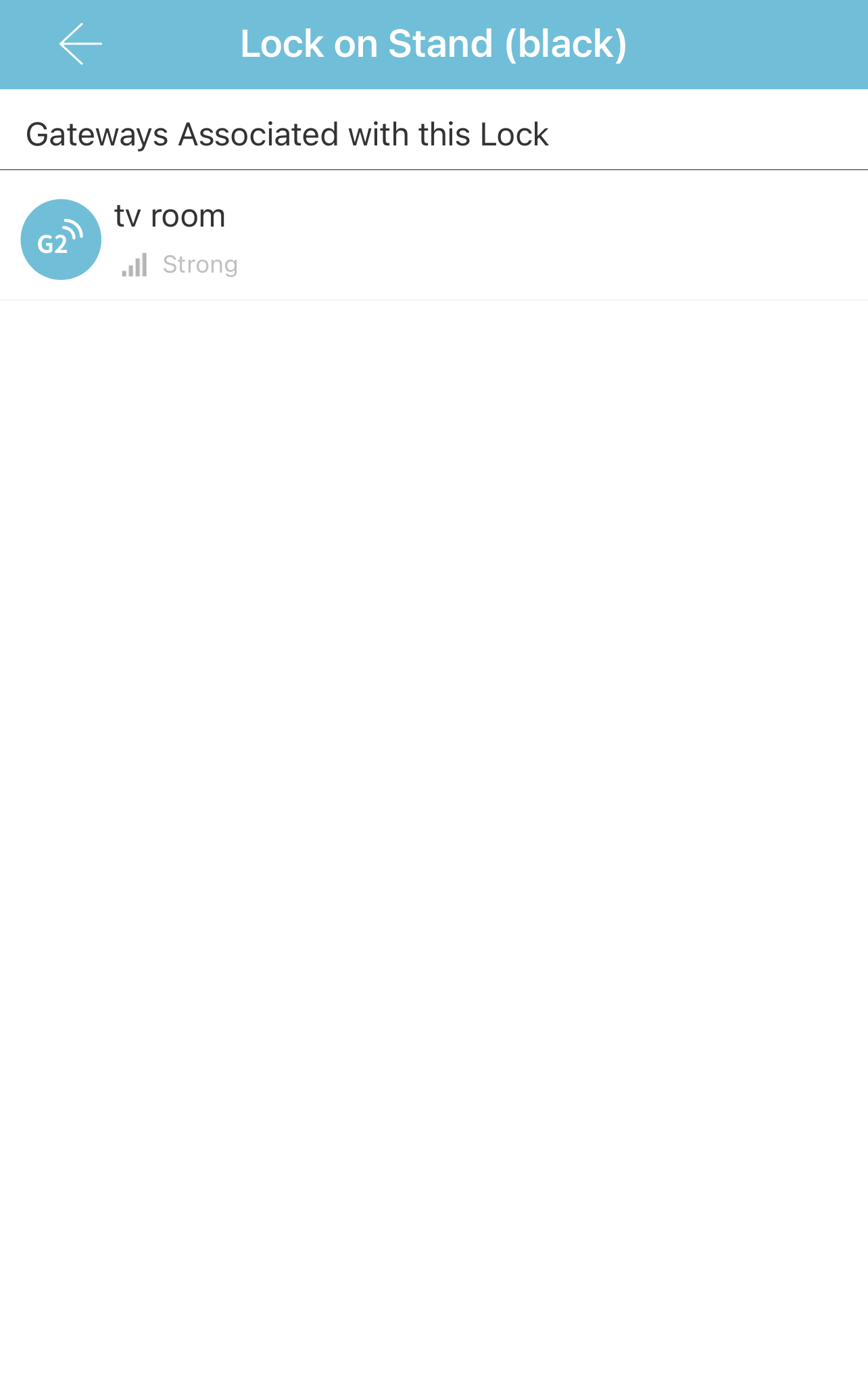 Check if remote unlock is turned on.