Question
The Sifely Gateway will not connect to nearby locks. Why don't my locks connect to my gateway?
Answer
Please check the following
You are the original owner of the lock or the person who originally added the lock. If you are an authorized admin, the Sifely gateway will not connect to this lock.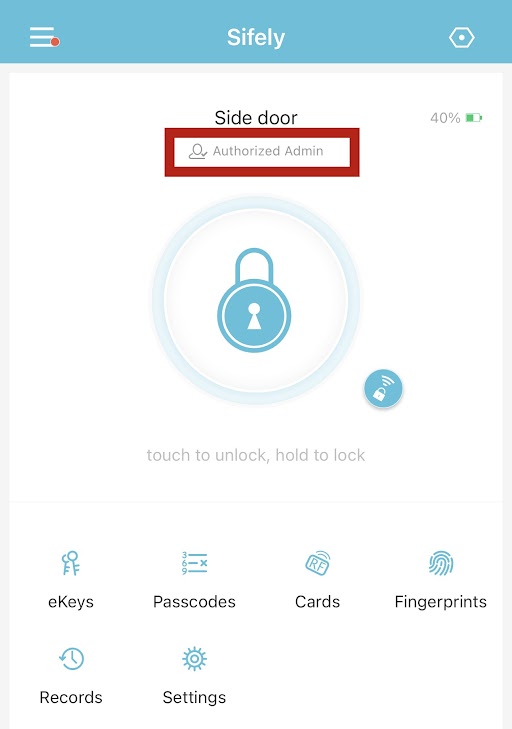 The distance between the Sifely Gateway and Lock(s) are 10 to 15 feet for a strong and reliable connection.
The Sifely Gateway is blinking blue indicating an established connection to local wifi.
If these are true, please follow these troubleshooting steps.
Take out the batteries of the locks and place them in again.
Wait for 5 minutes and check on how many locks are connected to the gateway.