Question
"Did I completely close my door?"
No matter how careful we are, most of us will ask ourselves this question after leaving the house. So given this common concern, we now offer a Sifely door sensor. Now, you can remotely check to see if your door is closed and if your lock is locked.
Note: Our door sensor is a remote device, and it does require a gateway as well.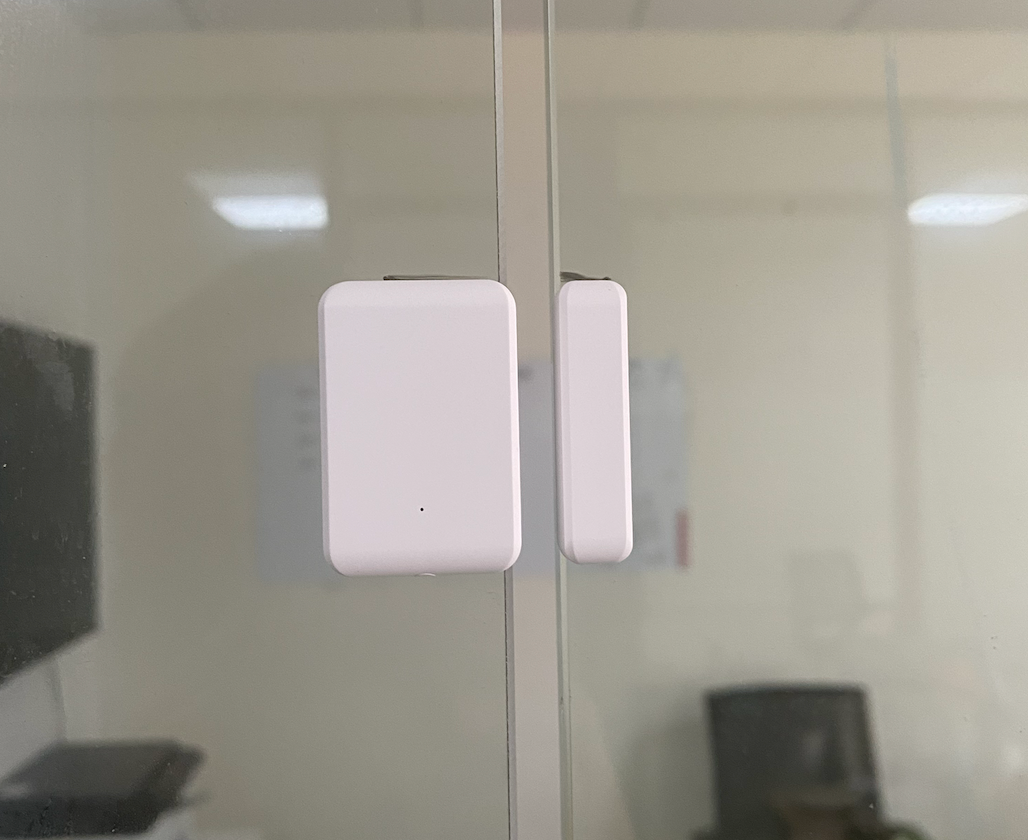 Answer
How does it work?
Door sensor DS2
There are two separate pieces to this device. One piece is installed on the door frame, and the other piece is installed on the door. When the two parts are installed at close range, the two pieces will magnetically detect each other. It will, then, accurately detect whether the door is closed or open.
When the sensor detects a distance between its two pieces greater than 1 inch, the sensor will indicate that the door is not closed. Likewise, if the distance is less than 1 inch, it will indicate that the door is closed.
How to set up the Sifely Door Sensor:
The sensor communicates to the lock, the lock communicates to the gateway, and then the gateway communicates to the App via WiFi.
How do I pair it with the lock with the door sensor?
First, it is highly recommended that your lock is paired with a gateway. For instructions on setting up a gateway, see this video below:
Add a door sensor in the lock settings. See below:
| | | |
| --- | --- | --- |
| | | |
| Go to the Lock's Settings | Select "Door sensor." | Before you pair the door sensor, make sure your lock has already been connected with a gateway. |
| | | |
| Hold the device setting key for 2 seconds and then click "Next" to let the App know that you are ready to pair. | When you see a result similar to the one above, click the "+" sign to add the door sensor. | A Green Check mark icon will indicate when the sensor is "paired successfully." |
| | | |
| Here is a screenshot of the Door Sensor's overview page | On the main lock page of the Sifely App, there is a small hexagon symbol with a dot in the center. Tap it to see the lock status. | The above screenshot illustrates the pop-up that you will see after tapping the hexagon symbol. |
Note: It may take a few seconds to update the door status. You can double-check the door status again a few minutes later.
If you need more information, please contact us cs@sifely.com