Sifely Card Reader Instructions
Unbox the Card Reader and plug it in your computer.
Drivers will automatically install.
After installing the drivers, log on to

https://manager.sifely.com/

with your Sifely App credentials.
Note: Cards added via app to lock will not show up under "Issue card" menu on webportal.
To add a card to the available cards
1. Tap on Create Card

2. Name the card for future reference.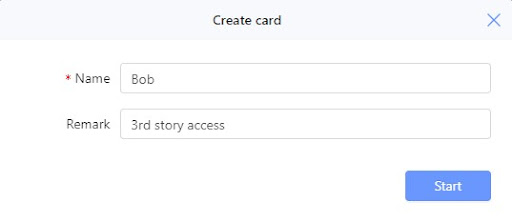 3. The Card Reader will beep. Tap the Card against the card reader. A single beep will let you know that the card has been added successfully.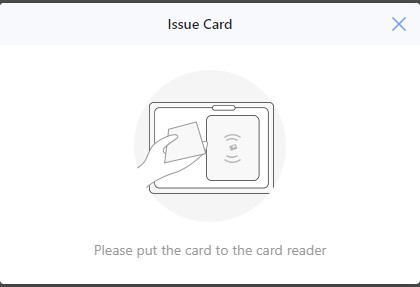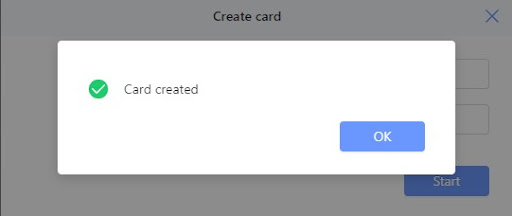 From this, you can tap Issue Card. This allows you to select which lock(s) you want to apply this card to.