How to reset the door sensor?
Answer.
Press the reset button on the door sensor for 10 seconds. After the light is on for 1 second, the device is reset to default settings (See below image for your reference).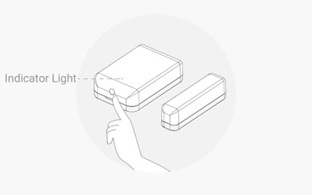 How to delete the door sensor from the lock?
Go to the lock page in the app.

Tap on Settings.

Select "Door Sensor".

Tap on Delete.

Wait until it was "Operation Successful".
Note: When deleting Door Sensor from you Sifely lock, make sure your are near the lock.
How to add/ pair the door sensor to the lock?
Please follow below steps on how to add/ pair the Door sensor with the Sifely lock.
Open Sifely App and select a lock on which you want to add the door sensor.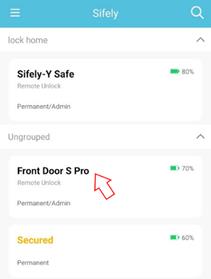 2. Go to lock "Settings" and "Door Sensor".
3. Tap "Add door sensor".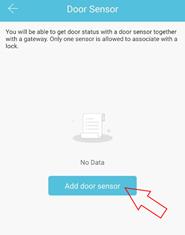 4. Then press the small button on the door sensor for 2 seconds until the blue light starts flickering and tap "Next"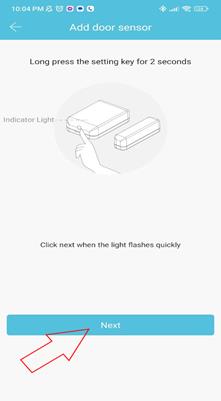 5. Wait until the door sensor device will pop up on your screen. Once the device name is shown, tap the "+" sign to pair the door sensor with your lock.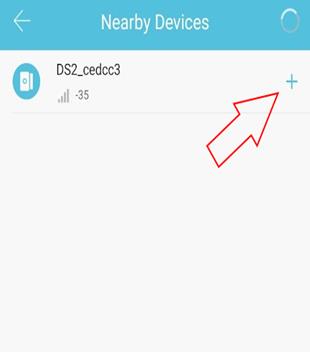 6. When you see "Added successfully" hit "Complete"