Question
How do I change my phone number or email on my Sifely Account? How do I change my username for Sifely app?
Answer
See the following Steps:
Step1. Tap the 3 bars on the top left of the screen to open a menu, then click on the avatar.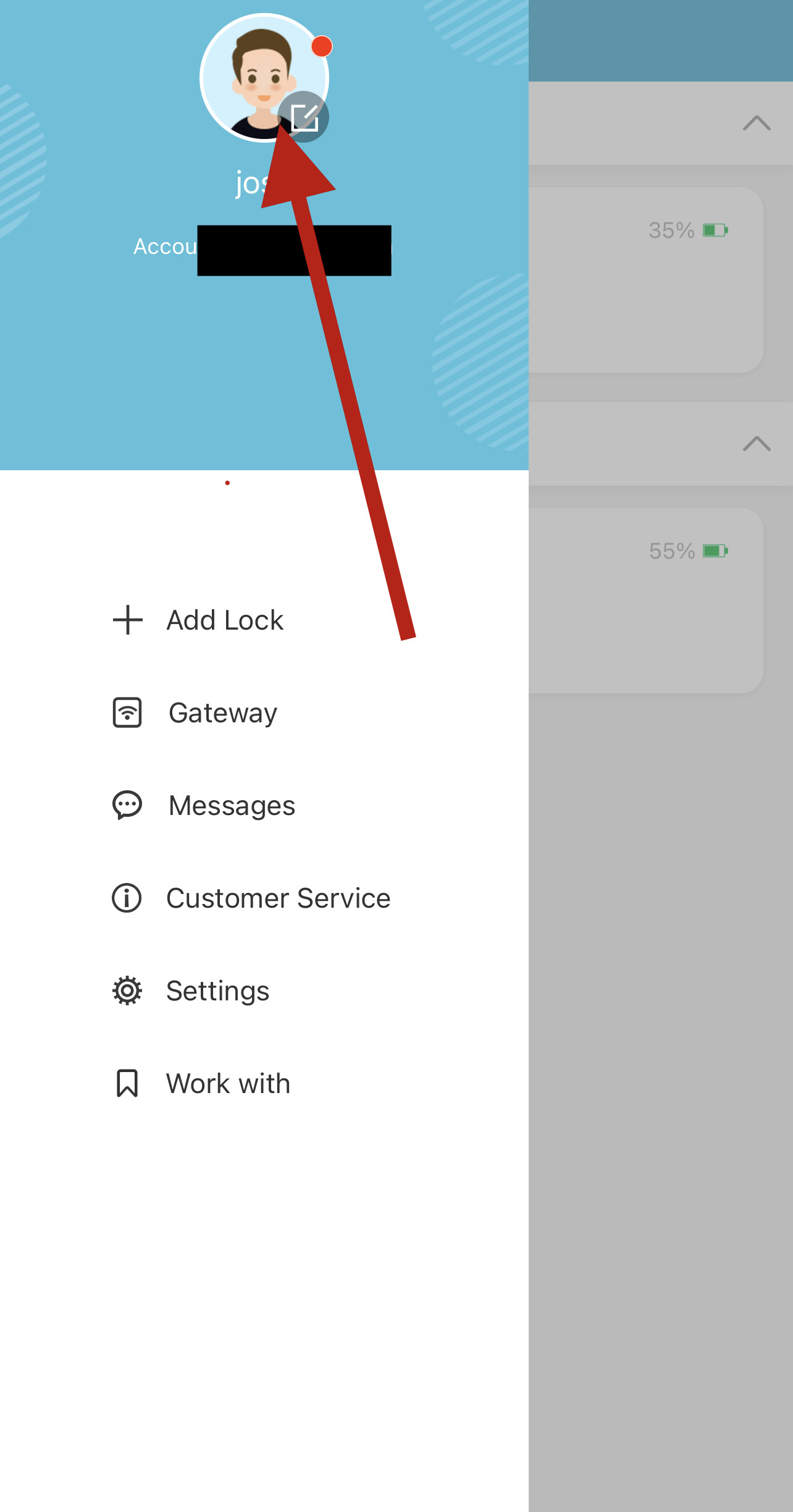 Step 2. Click on "Account"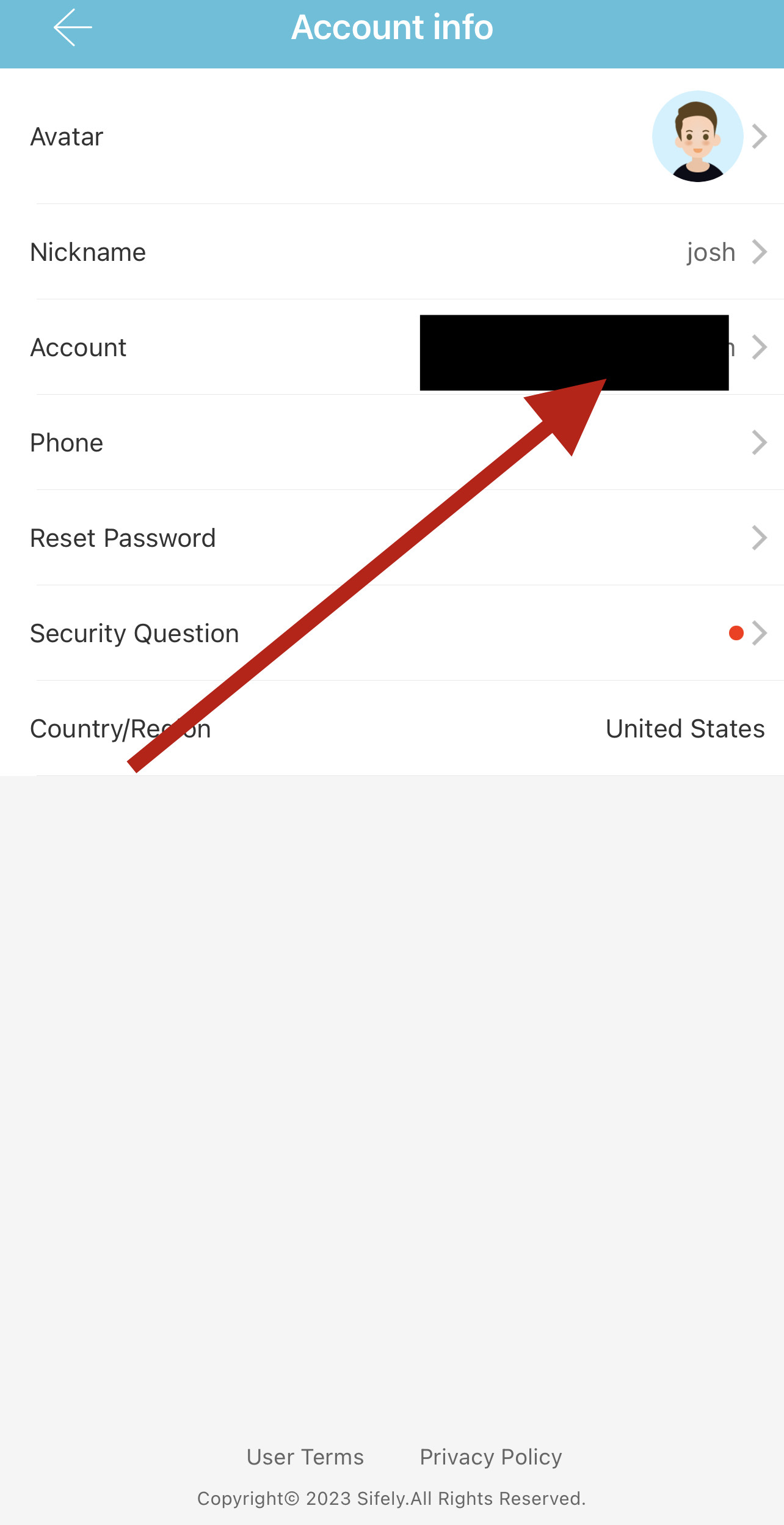 Step 3. Enter your password to verify, and then click "Next."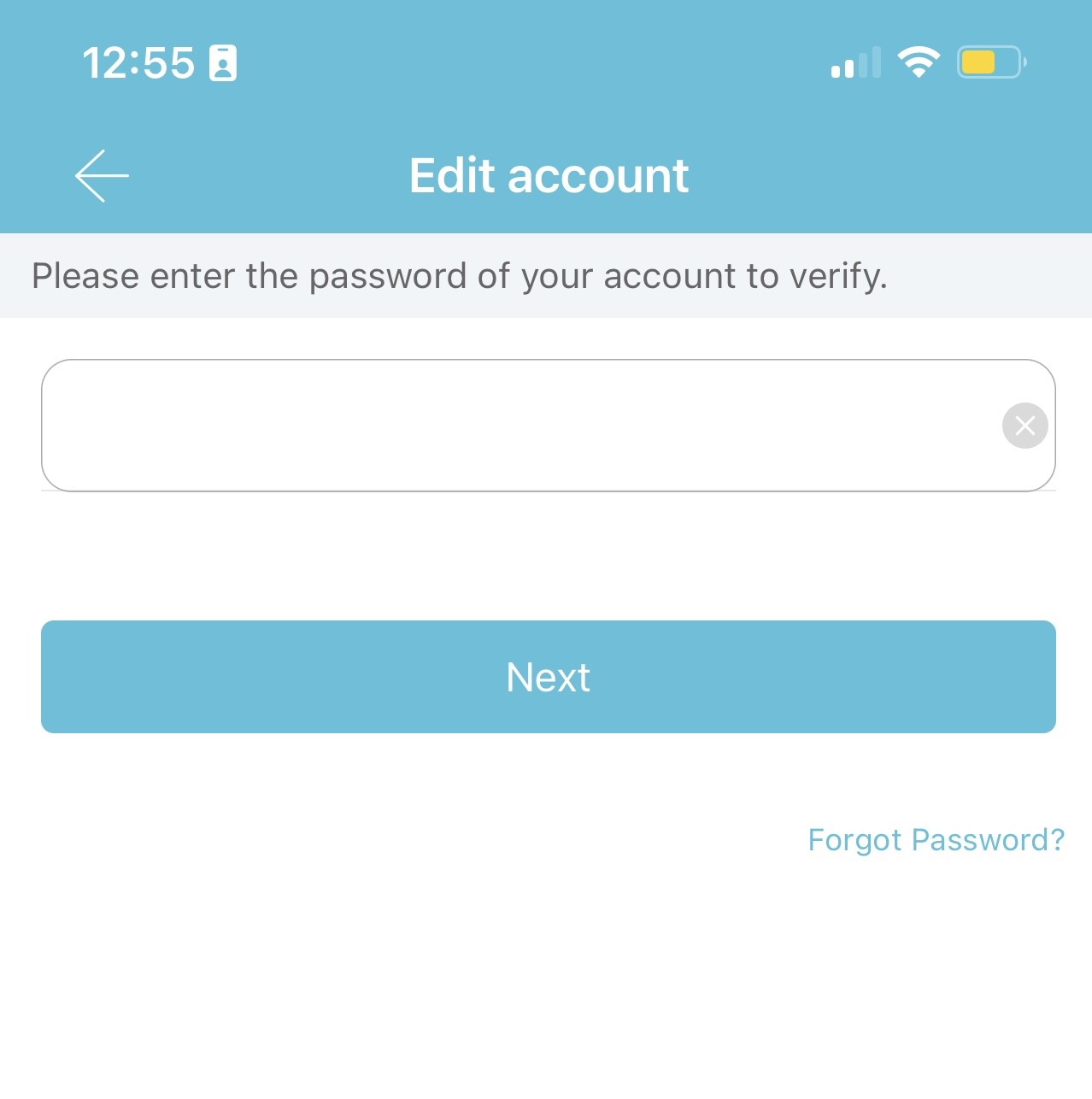 Step 4. Enter the new email (or phone number with a +1 like (+19123456677), enter the Verification Code that is sent to your device, and hit "OK"