Question:
How do I keep the Sifely-Y Gun Safe from being accessed by my kids?
Answer:
We strongly recommend enabling the screen lock of the sifely app to prevent other people from accessing the Sifely App.
See the following Steps:
Step1. Tap the 3 bars on the top left of the screen to open a menu, then click settings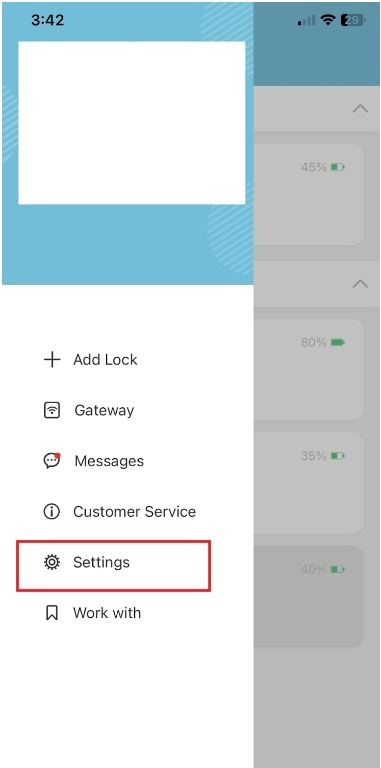 Step 2: Click "Screen Lock" and set it to "On"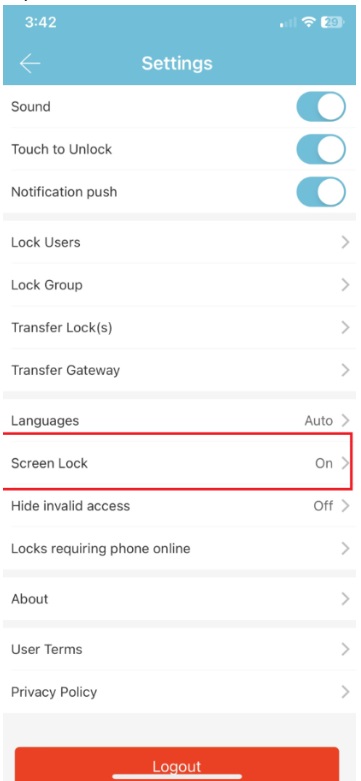 Note: If the Sifely app is opened 1 time and then opened 5 minutes late, it will require a password/face ID/fingerprint, but if the Sifely app is opened within 3 minutes, it does not require a password to open Sifely app