Question:
How are security passwords set up? I need to set up my security in case I need to log into another smartphone.
Answer:
If you're changing smartphones and may not be keeping your same phone number, we recommend that the security questions be set up for easier access if you need to switch your phones.
1. Open the account menu. Then tap on this icon to go to the account options page.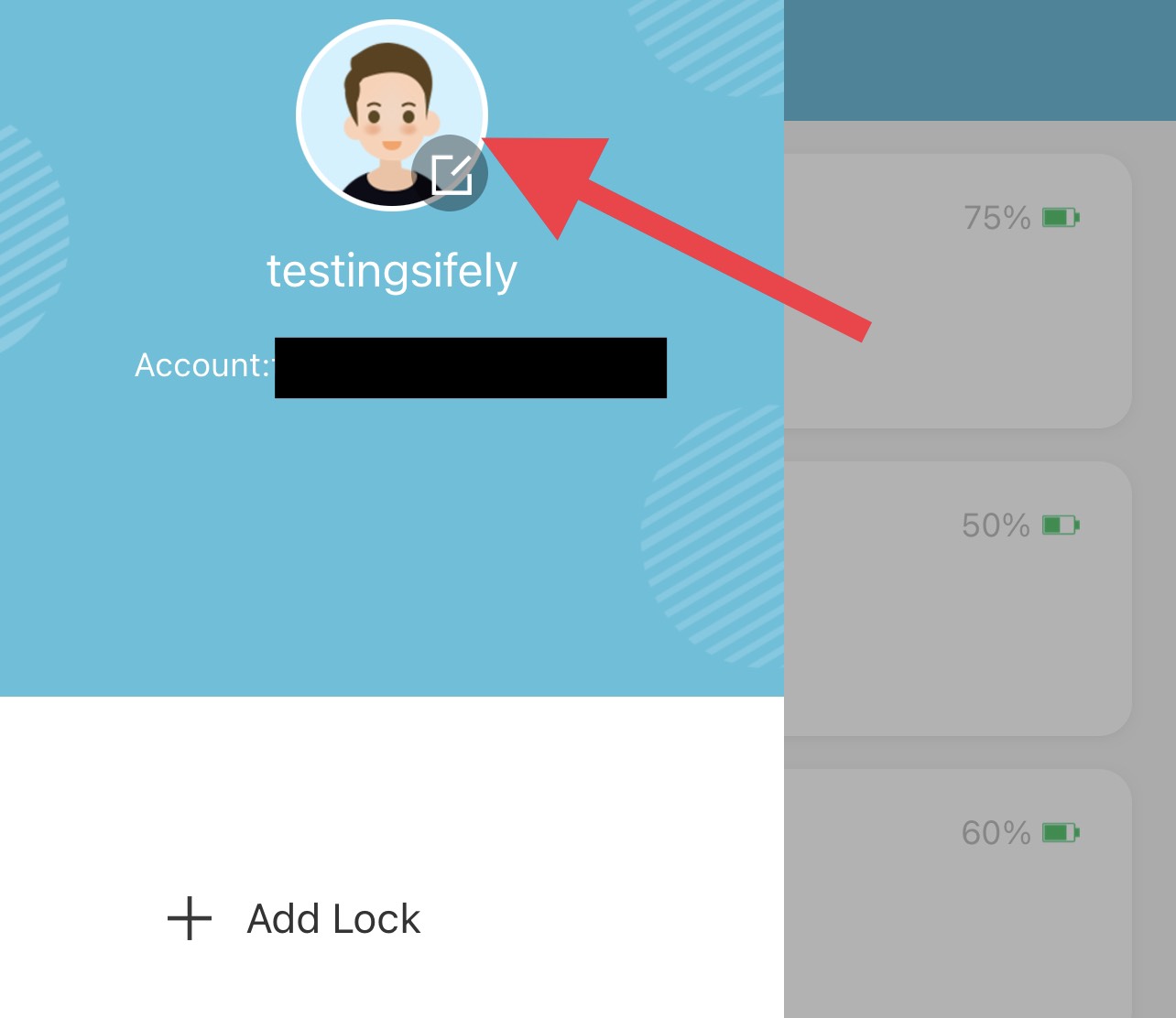 2. Select "Security Question"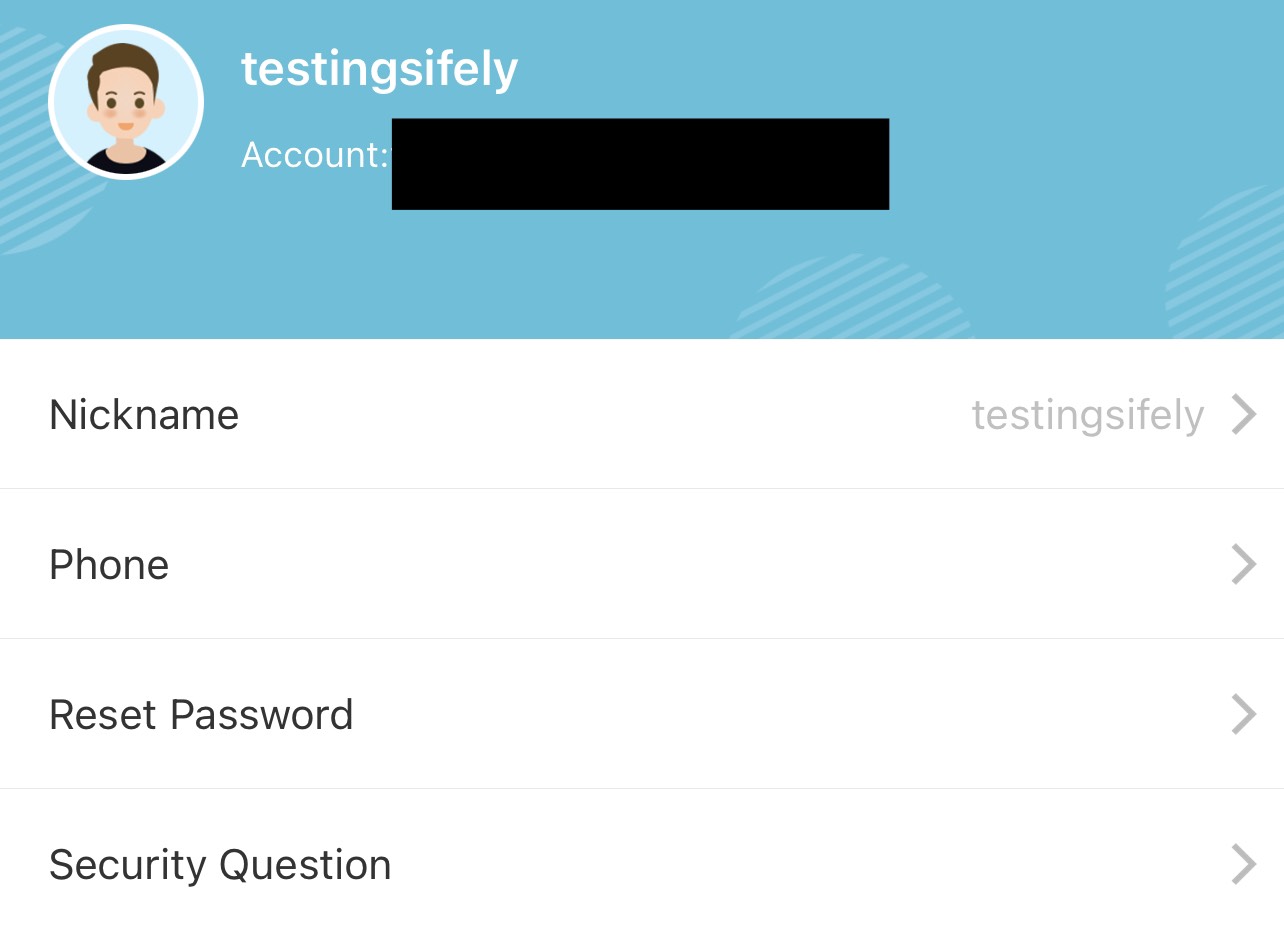 3. Choose your security questions and enter your answers. Tap on OK when done.