Question:
How do I change the lock language back to English?
Answer:
You can change the lock language to English by using this code.

*39#admincode#2#

Below is some information on how to find the admin code on your lock.
The admin passcode can be used for functions not available on the app, such as changing the lock voice language.
Here is how you view and edit your admin passcode.
1. Select Lock Settings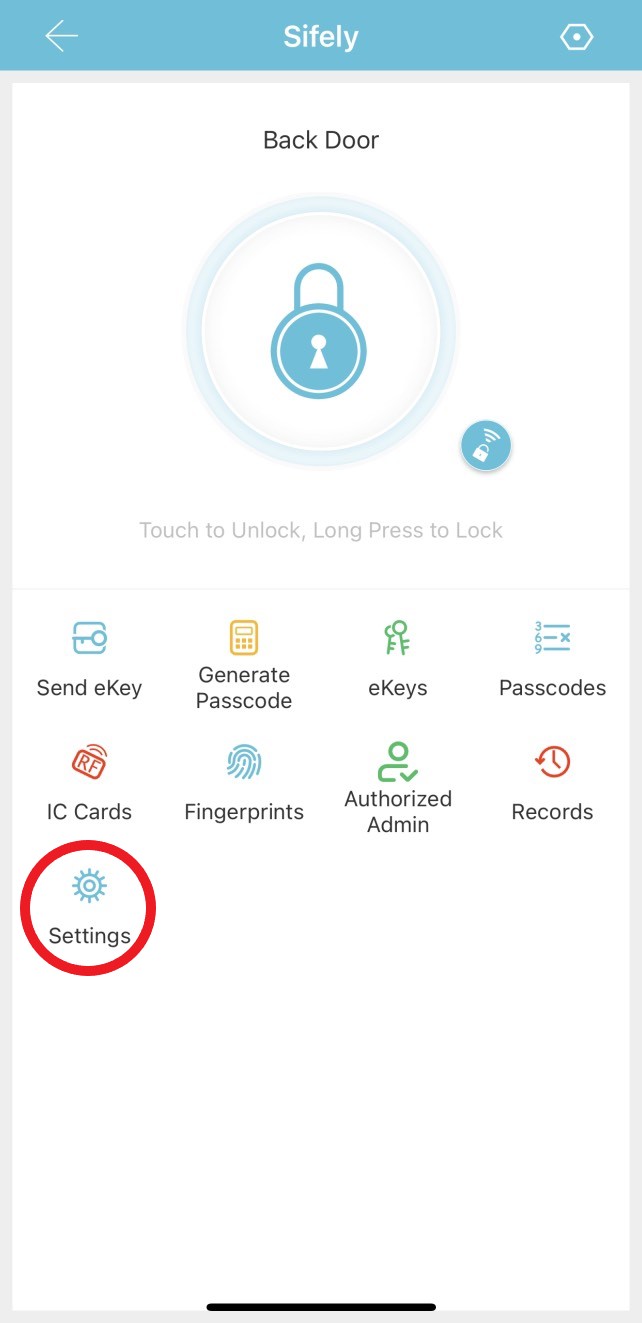 2. Tap on Basics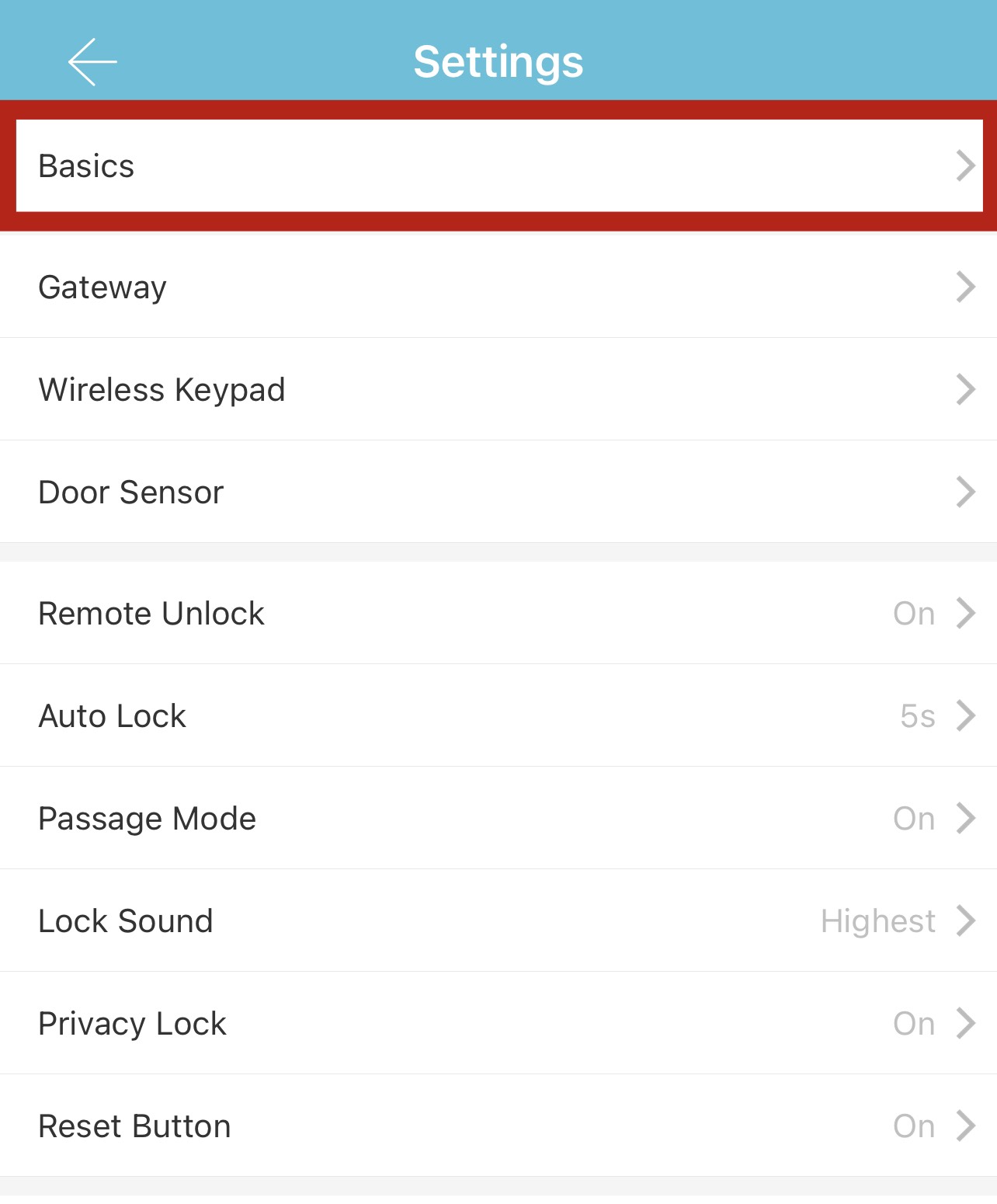 3. Tap on Admin Passcode.