Question:
How can I get a notification when someone unlocks the door? I want to receive an alert when the door is unlocked.
Answer: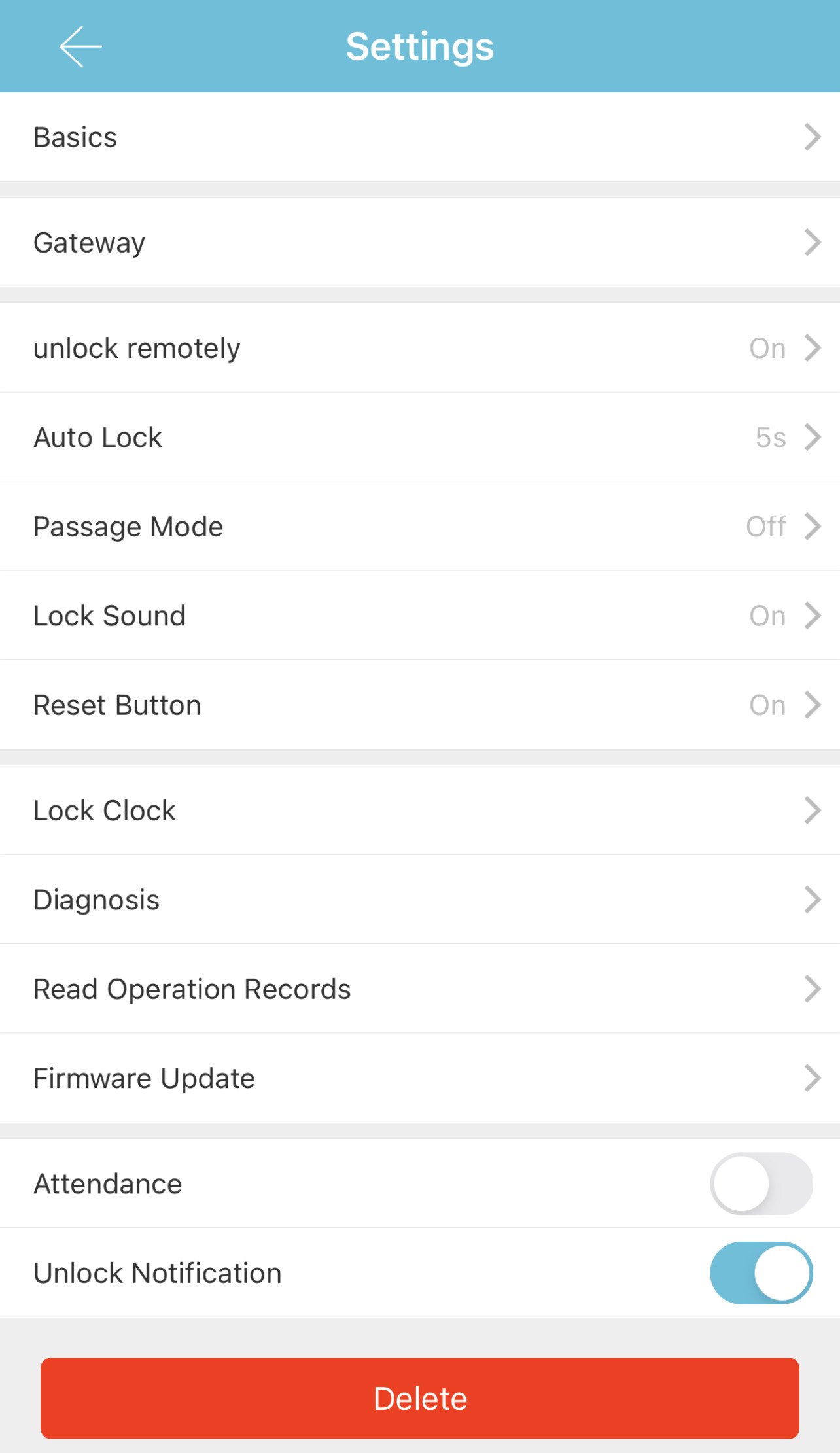 Under these settings is the "Unlock notification". This can be turned to receive notifications.
You can enable Push notifications outside of the Sifely App through the app settings. Turn on "Notification Push".
Note: Unlock notifications will be limited to bluetooth range unless a Sifely Gateway (separate product) is set up near the lock.