Question:
Why is a deleted code working? A passcode that does not appear in the "passcode" section of the app can still be used to open the lock.
Answer:
There may be a display error within the app. Follow these steps to help fix this:
1. Go to "Lock settings".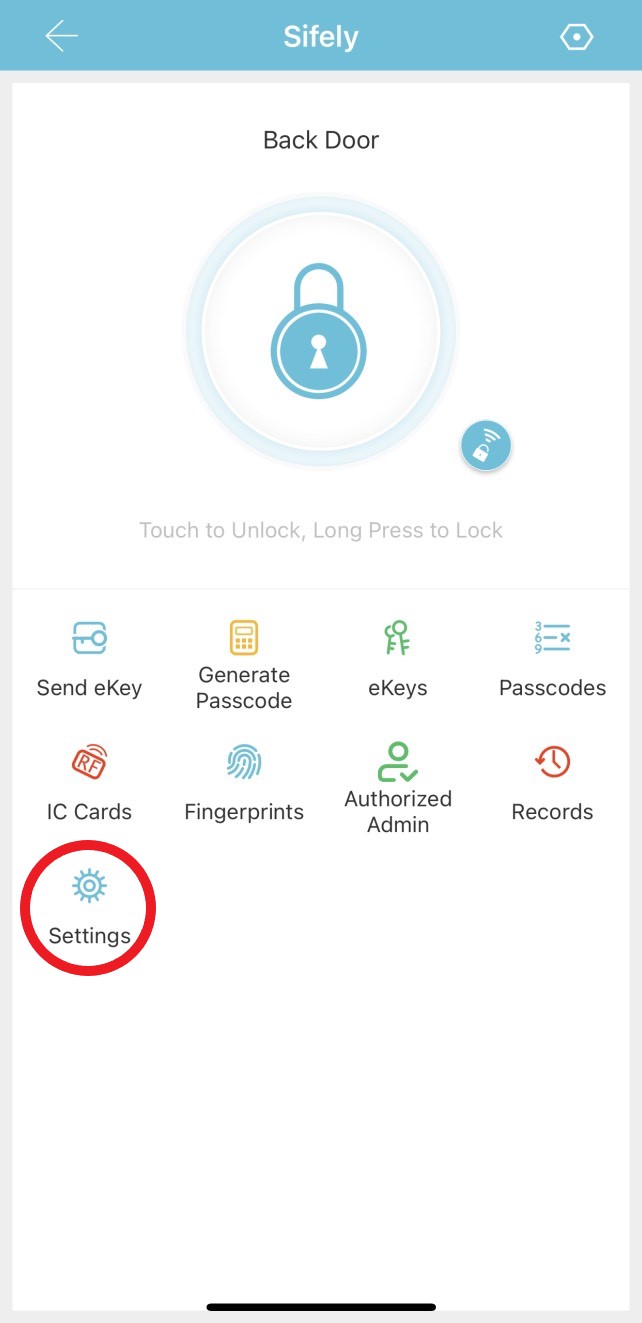 2. Go to "Upload Data".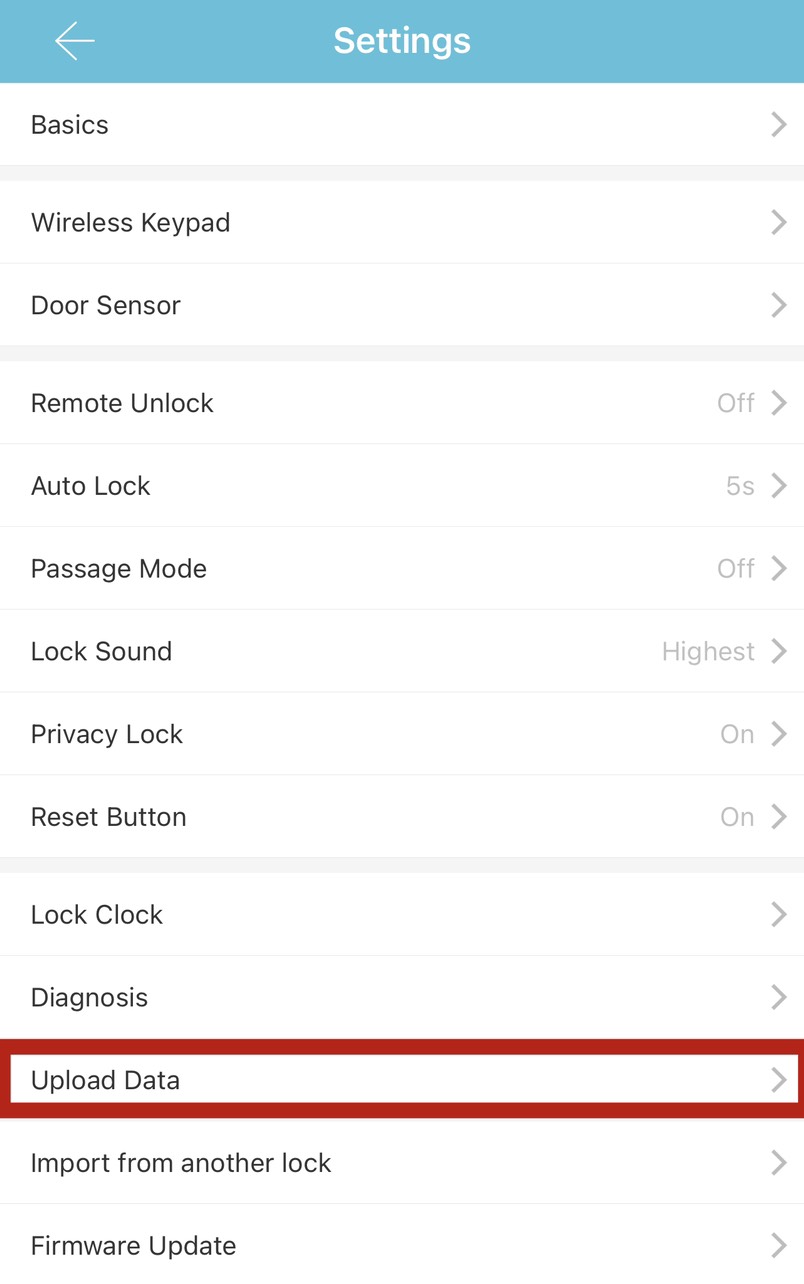 3. Tap on "Start" to upload the lock's data.